Indoor Golf Studio at Rye Hill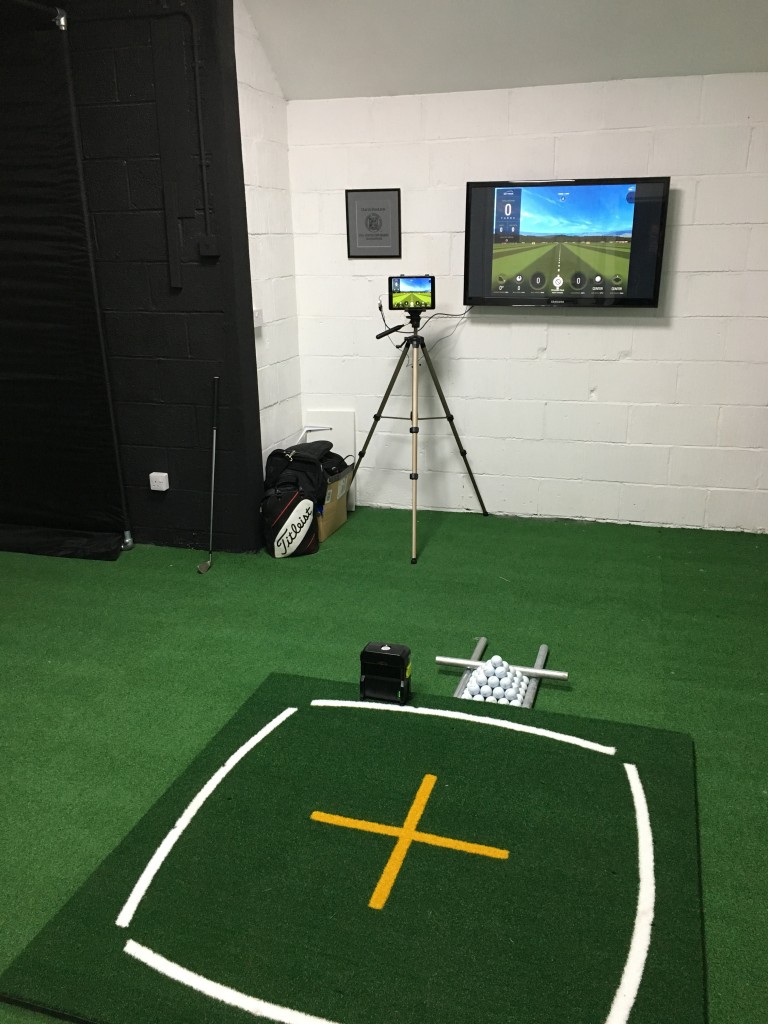 The indoor teaching studio is now open at Rye Hill Golf Club. Why practice outside in the cold and wet conditions when you can practice in the dry with a warm cup of coffee?
The studio is fitted with the latest SkyTrak launch monitor, this gives you the facts behind your ball flight. This monitor can also be used for gap testing, club fitting, ball fittings and loft and lie checks to give you're the best opportunity to improve your game working with Rye Hill's Head PGA Professional David Poolton.
Winter Packages:
PAR: 4 x 1 hour lessons = £120
BIRDIE: 4 x 1 hour lessons + 5 Hole playing lesson = £150
EAGLE: 4 x 1 hour lessons + 5 hole playing lesson + Gap testing = £175
Coming soon will be the E6 simulator package so you and friends can play some of the best courses in the world. Play Please click on the following link for the SkyTrak E6 simulator demo: https://vimeo.com/139744859